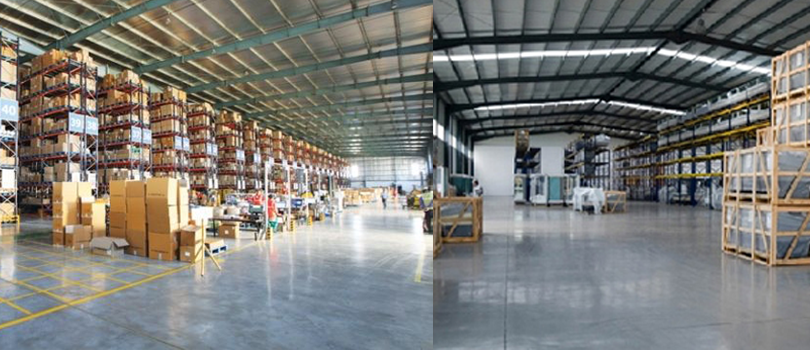 Hire the Most Experienced One for the Shifting Task – Wagholi Pune

From the last few years, it mostly happens where most of the individuals have to shift to a new location due to their personal need & always hire the packers and movers wagholi or near area of them. They not only move in India but they go worldwide on fee occasion also. Behind this fact, there may be many reasons like that they think their new house is more affordable as compared to the older one or your new home may be nearer to your working office. Individuals may have to shift to the outside country to get higher class jobs which can satisfy them. Outside the country, they get a higher salary and much more incentive as compared to India. The decision of going abroad and to go to a new location can be effective but for this, you have to hire trusted packers and movers in your area.

For office shifting, the business moving requirement of the relocation service provider is a must for the individuals. There are many benefits to hiring a relocation service provider. Through their help, you can save your lot of precious time. The most advantage you will get from them is that they reduced a lot of burden of work from the customer's shoulders. You can be tension free for the whole journey if you hire reliable packers and movers for your shifting task. Many things have to be put in focus except wrapping the materials or documents of house or office. If you do any hurry, there may be more possibility of forgetting the materials while relocating from one location to another. With the help of reliable and experienced packers and movers, your entire items are properly packed and they transfer them to the desired place of customers on time. contact us

Another and the most important advantage of hiring packers and movers is that they protect your all items from the damage at the time of transportation. Whenever you do shifting by own, you have to arrange many things like taking transportation vehicles to execute your journey of shifting. This cannot be easy for any individual for don't do such type of task earlier in their life. But packers and movers include all the things which are used at the time of shifting. They have means of transportation, packing materials, equipments to dissembling the furniture. Balaji Cargo Best Packers and Movers in Wagholi Pune is so skilled in all the task of relocation. You can hire them to get their cost-effective services for relocation.